ABOUT THE COURSE
Numerical methods are techniques to approximate a mathematical procedure. Approximations are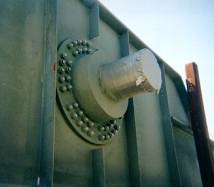 needed because we cannot solve the procedure analytically or because the analytical method is intractable.
In this course, you will learn the numerical methods for the following mathematical procedures and topics - Differentiation, Nonlinear Equations, Simultaneous Linear Equations, Interpolation, Regression, Integration, Ordinary Differential Equations, Fast Fourier Transforms.
Calculation of errors and their relationship to the accuracy of the numerical solutions is emphasized throughout the course.
> Access the videos freely (Read User Comments)
> Go to Holistic Numerical Methods
In addition to the audiovisual lectures you are seeing here, freely downloadable resources are available in multiple formats including - a textbook, PowerPoint presentations, eBooks, worksheets in MATLAB, Maple, MATHEMATICA and MathCAD, anecdotes, blogs, real-life physical problems, and multiple-choice questions.
---
MAIN INSTRUCTOR: PROFESSOR AUTAR KAW
Autar Kaw is a Professor of Mechanical Engineering and Jerome Krivanek Distinguished Teacher at the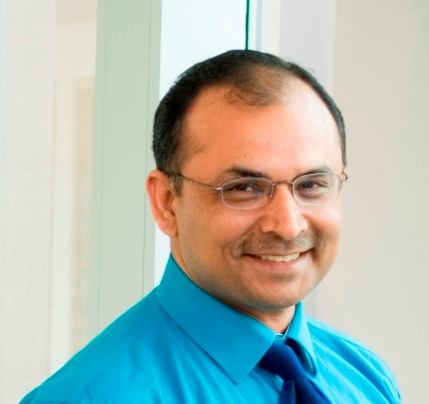 University of South Florida. He is the author of several textbooks including Numerical Methods with Applications, Introduction to Matrix Algebra, and Mechanics of Composite Materials.
With major funding from National Science Foundation, he and his colleagues at ODU, FAMU and ASU are developing award-winning comprehensive web-based resources for an undergraduate course in Numerical Methods. He is the recipient of the 2004 Council for Advancement and Support of Education (CASE) and The Carnegie Foundation for the Advancement of Teaching (CFAT) Florida Professor of the Year Award, and the 2003 ASEE Archie Higdon Distinguished Mechanics Educator Award.
His current scholarly interests include engineering education research, development of instructional technologies, thermal stresses, computational mechanics, composite materials, and mechanics of functionally graded materials.
---
CONTRIBUTOR: PROFESSOR DUC NGUYEN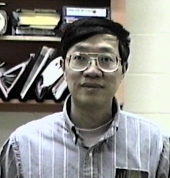 Duc Nguyen is a Professor of Civil and Environmental Engineering at Old Dominion University, Virginia. His teaching and research activities have focused in the broad areas of Numerical Methods, Finite Element Computational Mechanics, and Large-scale Parallel Numerical Algorithms & Software Development.
Dr. Nguyen's research has led to several international, national, and regional awards, which have eventually resulted in three published textbooks.
Dr. Nguyen has also been consistently ranked by his undergraduate and graduate students as amongst the most effective teaching faculty members in the entire College of Engineering, and has been the recipient of several teaching awards at ODU.
---
We believe in
"Having open dissemination of educational materials, philosophy, and modes of thought, that will help lead to fundamental changes in the way colleges and universities utilize the Web as a vehicle for education" - MIT OCW.

providing pedagogically neutral resources so as to be modifiable to suit anyone's needs.